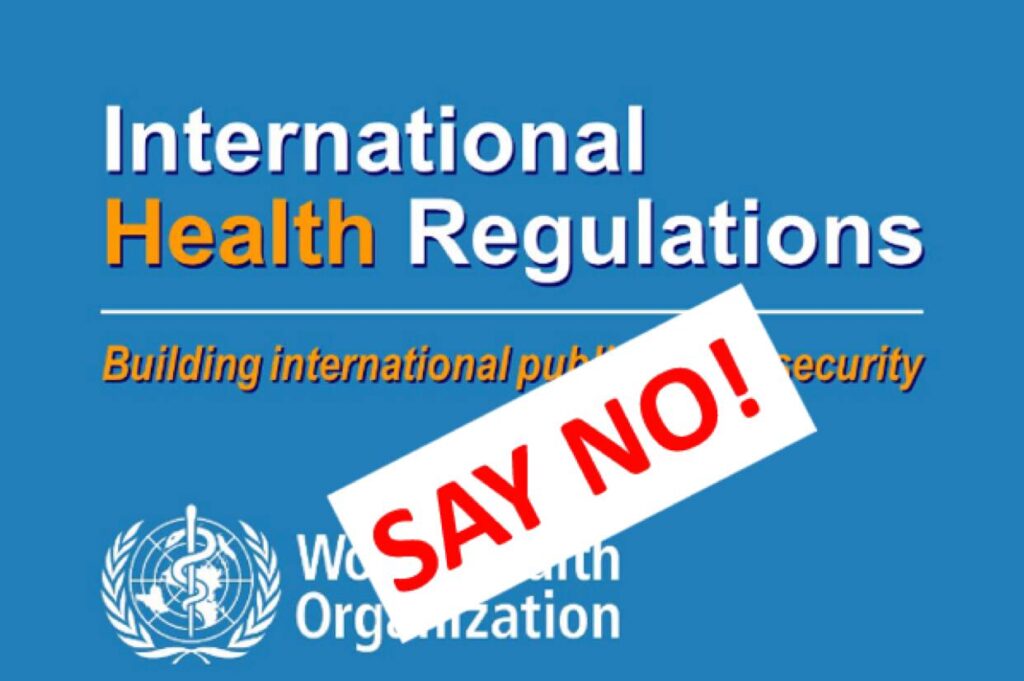 Petition request
That the House of Representatives urge the Government to reject the proposed minor amendments to the International Health Regulations 2005 (IHR) which are due to come into force in May 2024.
Petition reason
I believe the proposed amendments to the IHR and the proposed international agreement on pandemic prevention would establish the WHO as the controlling authority of global health. I believe this means individual nations would surrender their sovereignty to unelected bureaucrats with discretionary powers to lockdown their citizens and economy for any international public health emergency. If NZ does not formally reject the amendments by 1 December 2023, we will be deemed to have accepted them.
Say No –
International Health Regulations. How you can help.
Open Letter to Parliament – IHR – November 2023
---