Wake Up, we have a problem!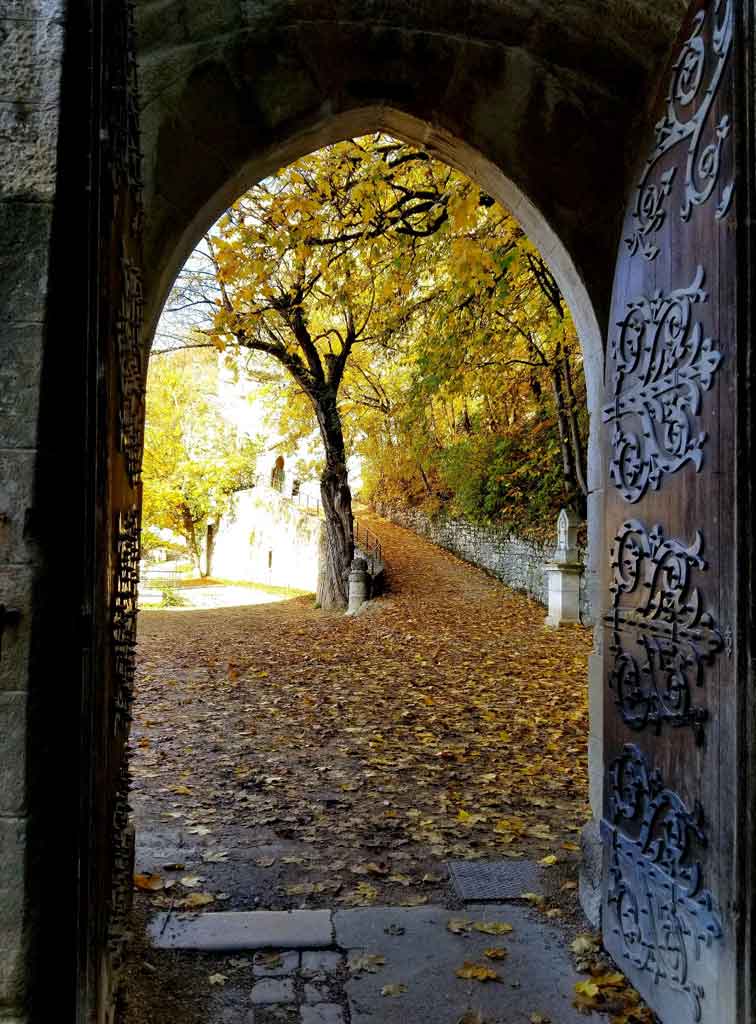 This website contains everything you need to understand the Great Reset and the roles of the WHO and UN in carrying it out. We provide you with current and past drafts of the WHO's proposed Pandemic Treaty/Accord, the proposed changes to the International Health Regulations, and the UN's proposed Emergency Platform and pandemic plans.
We're in the middle of a global coup – here's how to stop it
The World Health Organization's upcoming pandemic treaty and the International Health Regulation (IHR) amendments are part of a global "soft coup" to strip nations of their sovereignty and people of their bodily autonomy and freedom
Read the interview between Dr. Joseph Mercola and Dr. Meryl Nass
These are the tools and documents which empower you to respond and educate others:
---
Dr. Nass: podcasts and interviews about the WHO proposed Pandemic Treaty
Invited to speak about her latest article The WHO's Proposed Treaty Will Increase Man-Made Pandemics Dr. Meryl Nass presents her work uncovering the latest strategies by the World Health Organization. She instills hope in the audience as well as in the host by sharing her opinion why their strategies are failing and how each person can help these draconian plans stay unrealized.
Latest Articles
2 Minute Reads, Long Articles, and Opinion Pieces
Good evening. Restructuring of Canadian mayors and municipalities under the auspices of the United Nations began in 1992. PM Mulrooney signed Canada onto UN Agenda 21. Canada thus became a UN member nation-state. 178 countries signed on, lured by the promise of big money to go green. By 2000, countries,…
Could the W.H.O. really take over Sovereignty from National Governments in an Emergency?
YES!
Here's how:
What are the Solutions?
Analyzing a problem is important but solving it is even better.
Our work includes articles, videos, and interviews focusing on solutions.
Make little changes in your life and you become part of the solution.
Interviews with Producer, Writer and Host of The Corbett Report
Join James Corbett and Dr. Meryl Nass in their monthly CHD TV discussion shining light on the history on the unelected, supranational Institution the W.H.O. and its newest strategies to further gain global control over the people of all nations in the near future.
The Attack On Our Food and Agriculture and How To Solve it
A 1 day symposium which took place on March 3rd, 2023, hosted by Dr. Meryl Nass and Childrens Health Defense. In the first session the guest speakers discuss the alarming issue of the Attack on Food and Agriculture, while the following 3 sessions focus on the solutions for farmers, individuals and our society at large.
Become A Subscriber Today And Receive our weekly newsletter
Our work has been featured by these collaborating partners: