Door to Freedom was created to help us get back our rights and freedoms by collecting the information you need about the changes in our world, in order to make the best decisions for yourself and your family. You can read 2 minute summary, or detailed discussions about what is happening in the world right now, and what our governments and international organizations are planning.
You can read an entire bill or proposed WHO treaty. Or browse opinion pieces that we have curated.
The world is changing fast, and it is difficult to keep up and understand everything that is happening. Basic human rights, which are legal rights everyone has by virtue of being a human being, have been trampled during the pandemic.
The first step to regaining our rights and freedom is understanding what happened and what may happen.
Sign up to our free newsletter
would you like to contribute?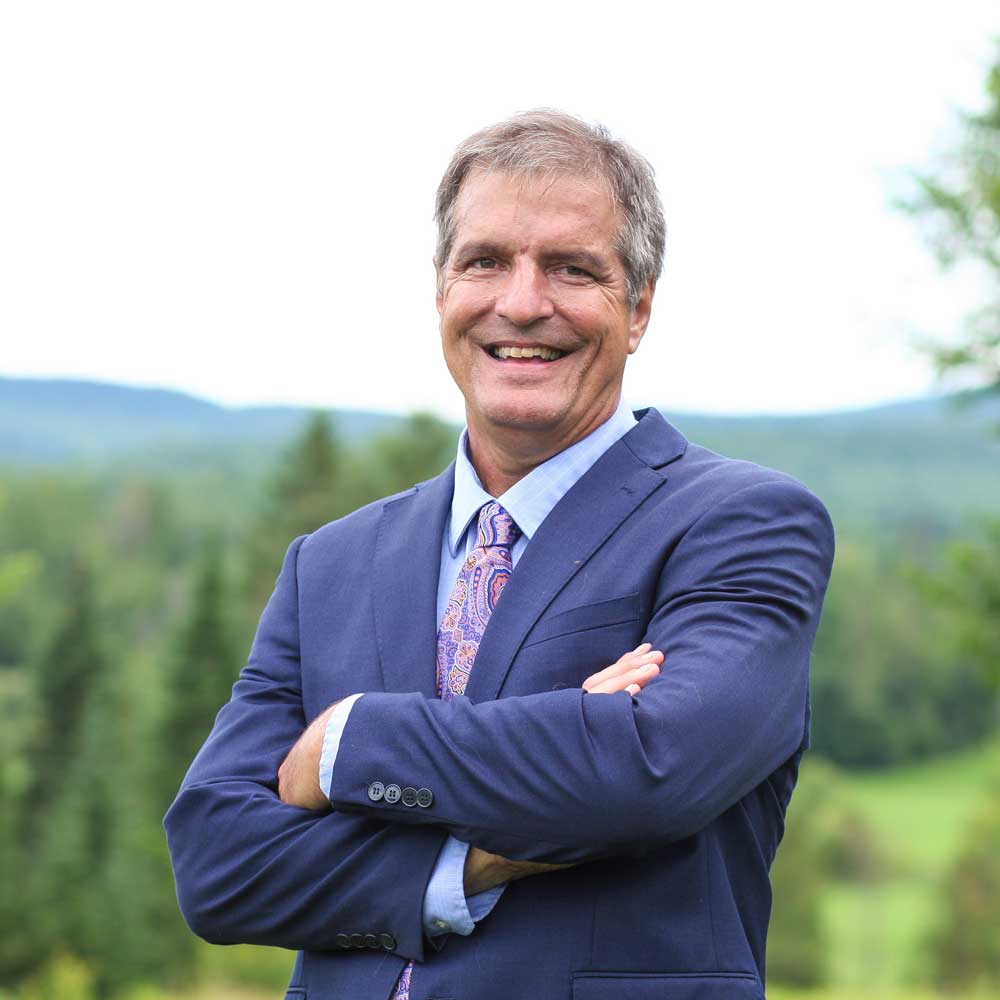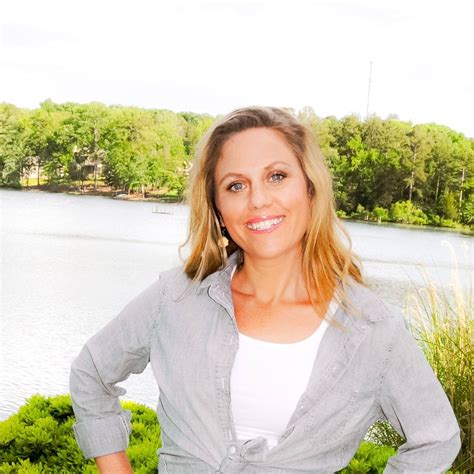 Andrea Nazarenko, PhD Ma MA MAS
#1 International Best Selling Author
Researcher, Consultant, Speaker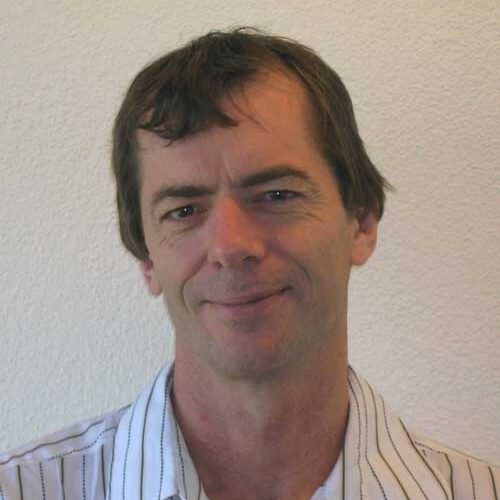 David Bell, Senior Scholar at Brownstone Institute, is a public health physician and biotech consultant in global health. He is a former medical officer and scientist at the World Health Organization (WHO), Programme Head for malaria and febrile diseases at the Foundation for Innovative New Diagnostics (FIND) in Geneva, Switzerland, and Director of Global Health Technologies at Intellectual Ventures Global Good Fund in Bellevue, WA, USA.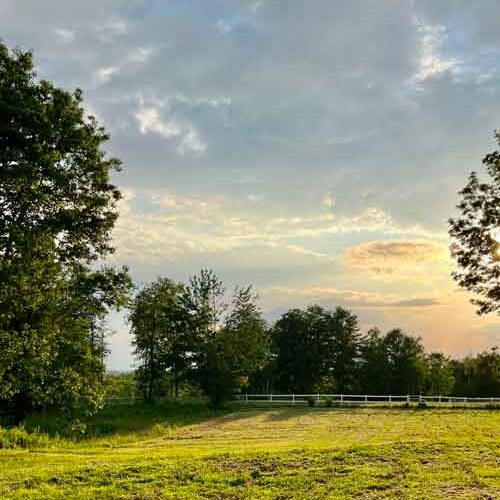 Have Questions? Write to us.
web at doortofreedom dot org