Be part of the Better Way revolution in health and sovereignty that will change the world.

This is a repost with the permission from the author
I've signed up for the Great FreeSet challenge. Have you? Every two weeks I now receive an email like the one below in my inbox…
I've been enjoying the upbeat nature of the emails, illustrated with Anne Gibbons' original cartoons, as well as the fun and do-able behavioural challenges. I feel so fortunate to work with such a creative and talented World Council for Health team!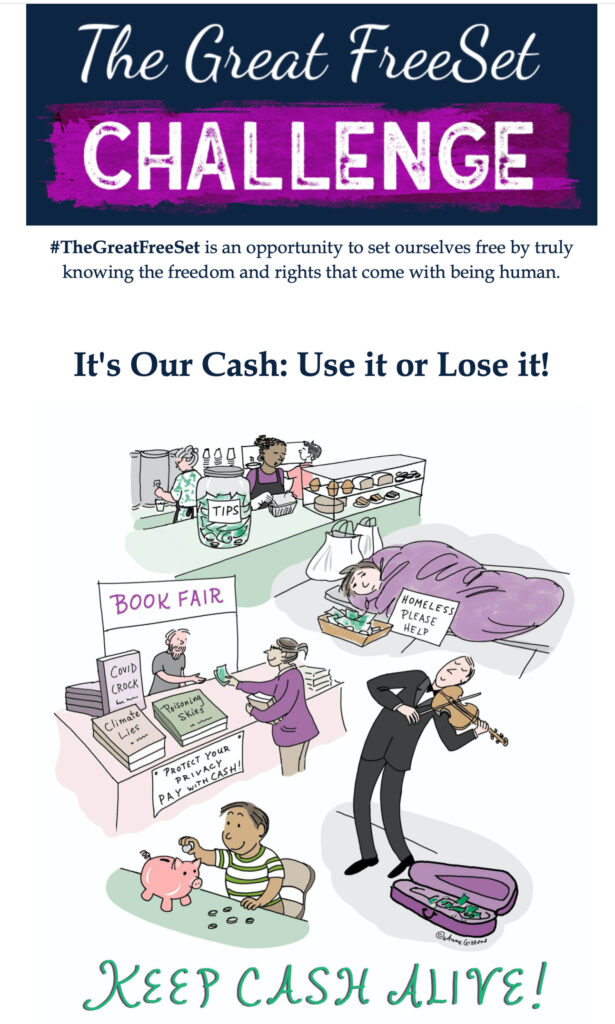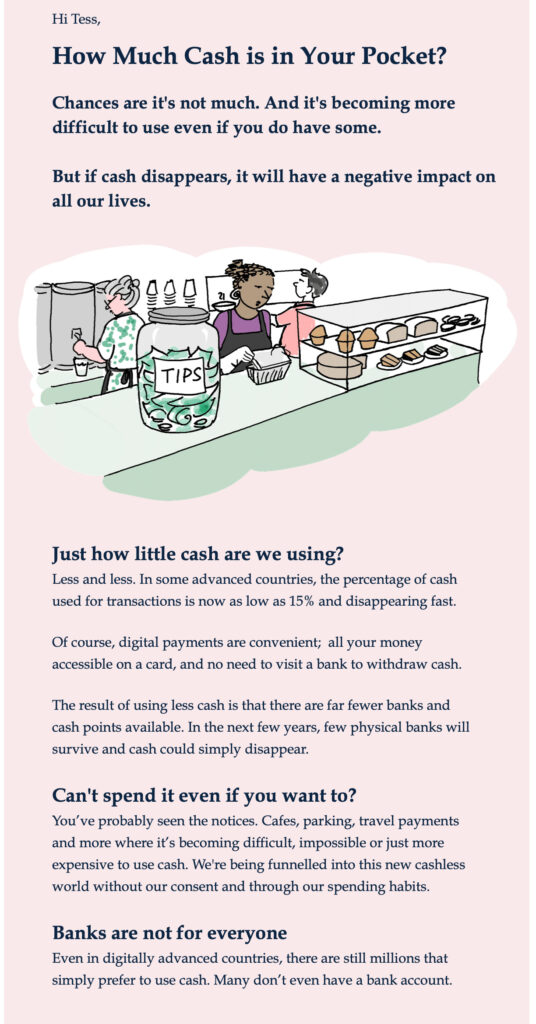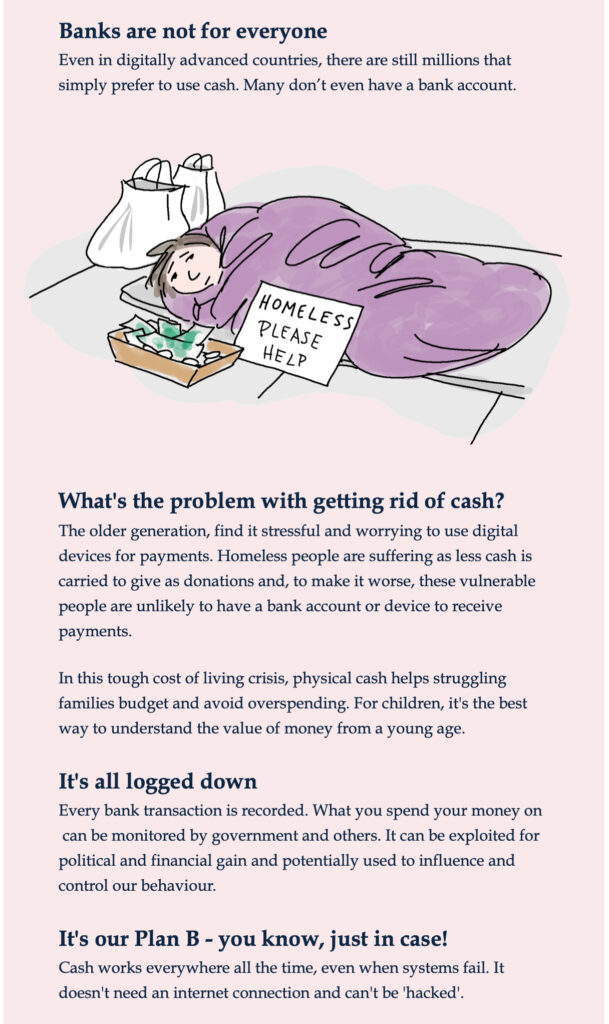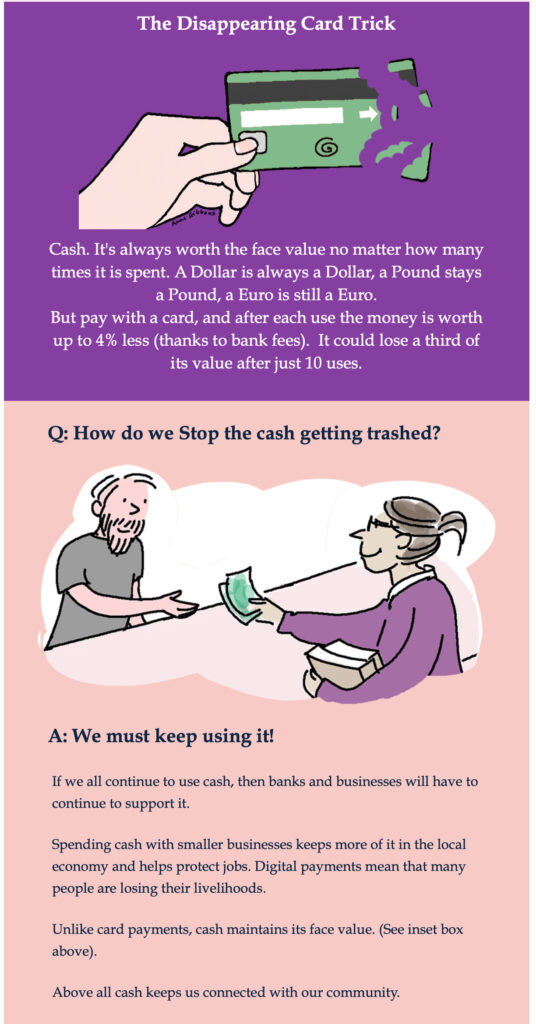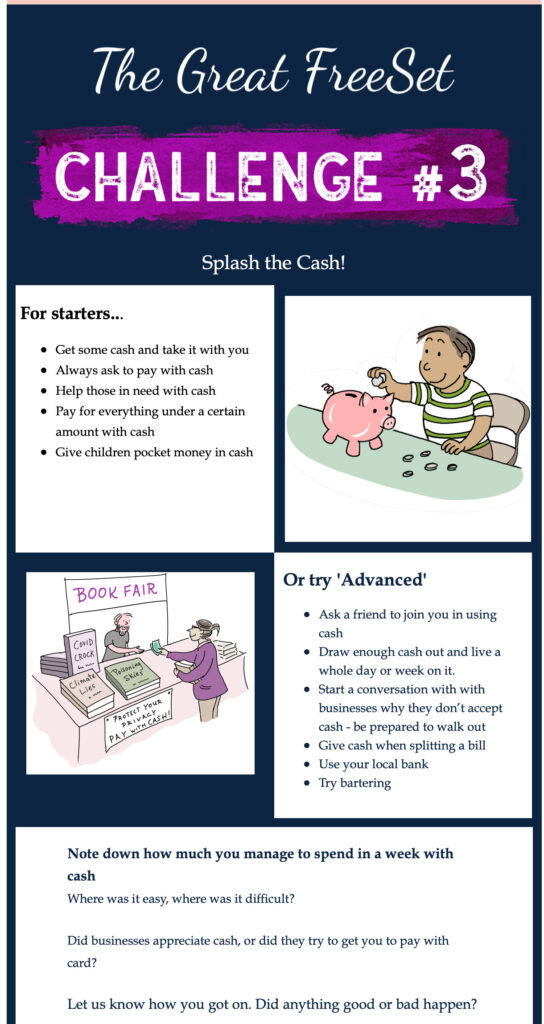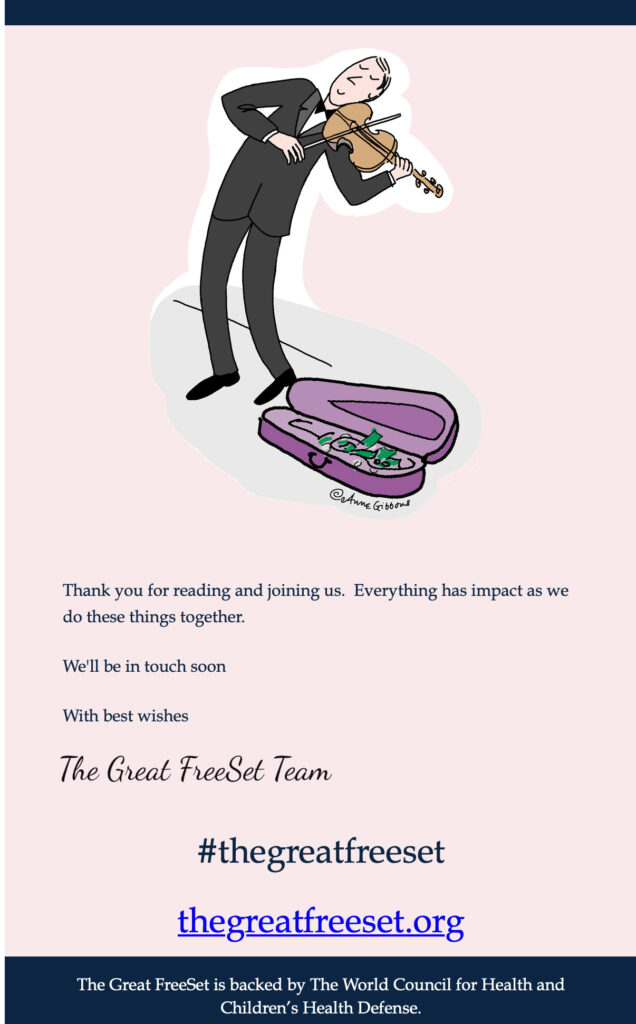 Ergo, I'm happy to say that I am well on the way to integrating new, healthy, free-setting habits along with the thousands of others who have signed up too. There is something about doing the TGS Challenge together with others that makes it so much fun!
And it has tangible results…
Already I am noticing less clutter and waste from my new, more conscious approach to purchasing – among other really positive changes, but I don't want to give too much away and spoil your fun ;).
The above challenge, which I received this week, focused on cash and was particularly timely as it ties in with WCH's Monday Better Way Live session about CBDCs (Central Bank Digital Currencies).
I recommend tuning in this Monday to learn about this threat to cash and our sovereignty and more about what we can do about it with CBDC experts Jason Bassler and Gavin Nascimento, hosted by my WCH colleagues Shabnam Palesa Mohamed and Emma Sron.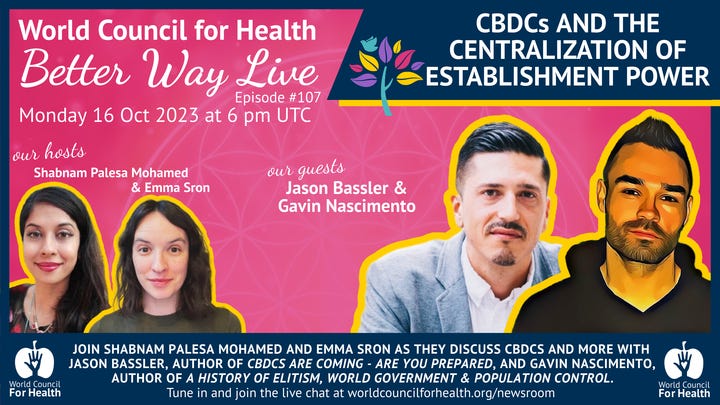 If you want to take action and are up for a challenge that will change your life in a great and better way – and change the world for the better in the process – do sign up to the Great Free Set challenge here and join me on this Great Free Set adventure. Everyone starts at Challenge #1.